Website For Event Marketing
Market your event with a custom branded online experience. Perenso can manage and build event websites tailored to your specific needs - saving you time and effort when planning event registration for your trade show. Or, use the event registration I-frame and embed it on your own website.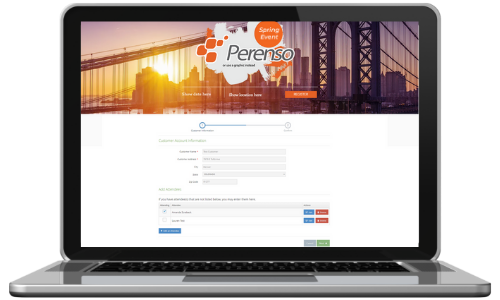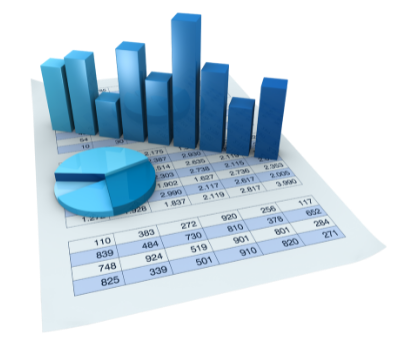 Customized Forms and Registration Paths
Build registration paths unique to each user type. Create custom registration forms with unlimited fields, drop-down menus, and multiple-choice questions. Streamline the process with conditional fields that control what fields are displayed based on responses.
Configurable terms and conditions
Digital signature collection for more accurate acknowledgement


Payment Collection and Third-Party Integrations
Easily collect payment from registrants for booth fees, tickets, seminars, entertainment, etc. Offer early-bird pricing and discount codes to be processed at the time of payment. Make it easy for registrants to book their accommodations while registering for the event through third-party integrations.
PayPal and Stripe support for credit card processing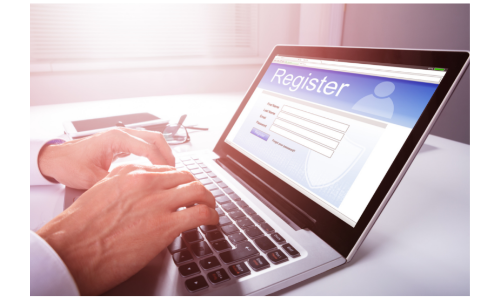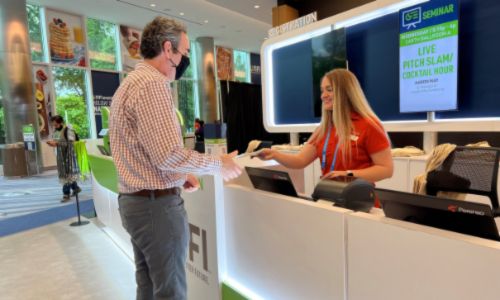 At-Show Registration and
Badge Pickup
Shorten wait times at onsite registration and badge pick-up at your trade show. RFID technology is available to collect attendee intelligence so you have a better understanding of your customers.
Self check-in stations provide a streamlined check-in process at events. Scan your QR code, grab your badge, and enjoy the event!
The QR Code is available on the Event Explorer App for easy accessibility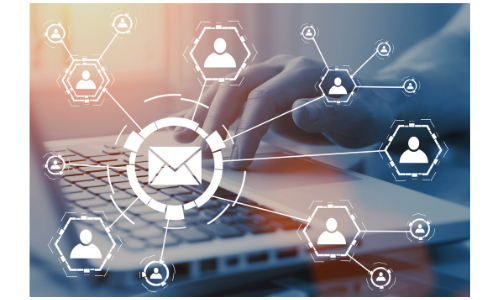 Create branded emails and marketing campaigns through the various event stages to generate excitement and share event information. Send invitations, event reminders, reports, post-show surveys, and more.
Email addresses are validated during registration to ensure communications get delivered successfully.
All of the information gathered during the registration process is consolidated in real-time and can be accessed on-demand. Reports can be customized to be easily imported back into your system.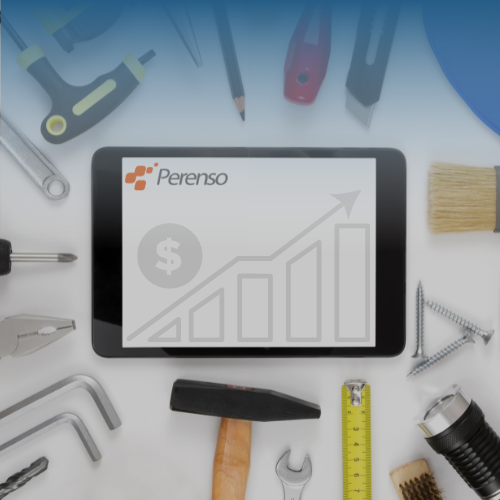 Perenso's Event Registration Tools Offer A Simple and Seamless Solution To Manage Event Marketing and Capture Clean Data
Learn more about customizing your event registration today!
Explore other features that can enhance your next event.
Give exhibitors the tools they need to provide customers with valuable product information and track product interest to increase sales at trade shows.
The digital product catalog allows buyers to preview products before attending the show to create a roadmap for themselves, providing a seamless trade show experience.
Enhance the trade show experience for all attendees. Communicate with customers with less hassle and zero paper.