Perenso is a B2B Sales Execution Platform Enabling Companies To S
ell Better.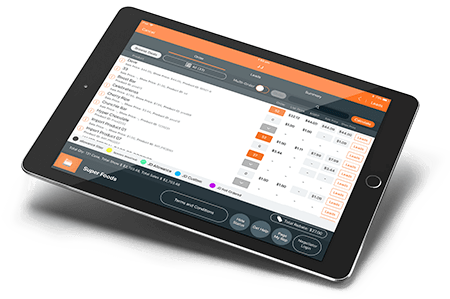 A virtual trade show platform makes it easy to explore vendors and products just like you would at a physical show. It's a trade show from the comfort of your desktop!
A Solution For Every Selling Occasion
What solution are you looking for?
Reduce sales visit costs by 20%
Get orders out 2 weeks faster
Increase field sales revenue by 20%
Reduce data admin burden by up to 2 days a week
Do 20% more sales calls each week
Benefits Of Perenso's B2B Software and Sales Enablement Tool Fill The Gap With Perenso's B2B Sales Strategy Platform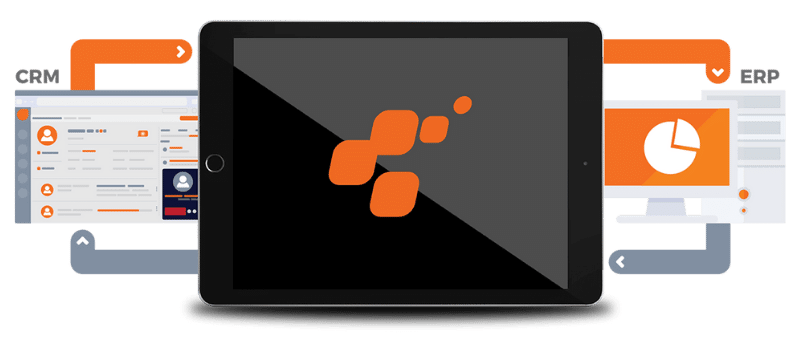 Easily Integrate With Your Existing Systems
Perenso securely integrates with your ERP, accounting, and inventory management systems to create a seamless data-sharing experience.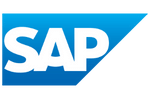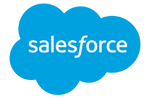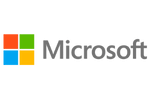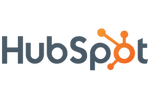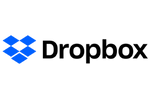 Other connectors, as well as custom integrations, are also available.
Find Out How Perenso Software Will Help You Sell Better