Perenso is a B2B sales execution platform that enables companies to
sell better.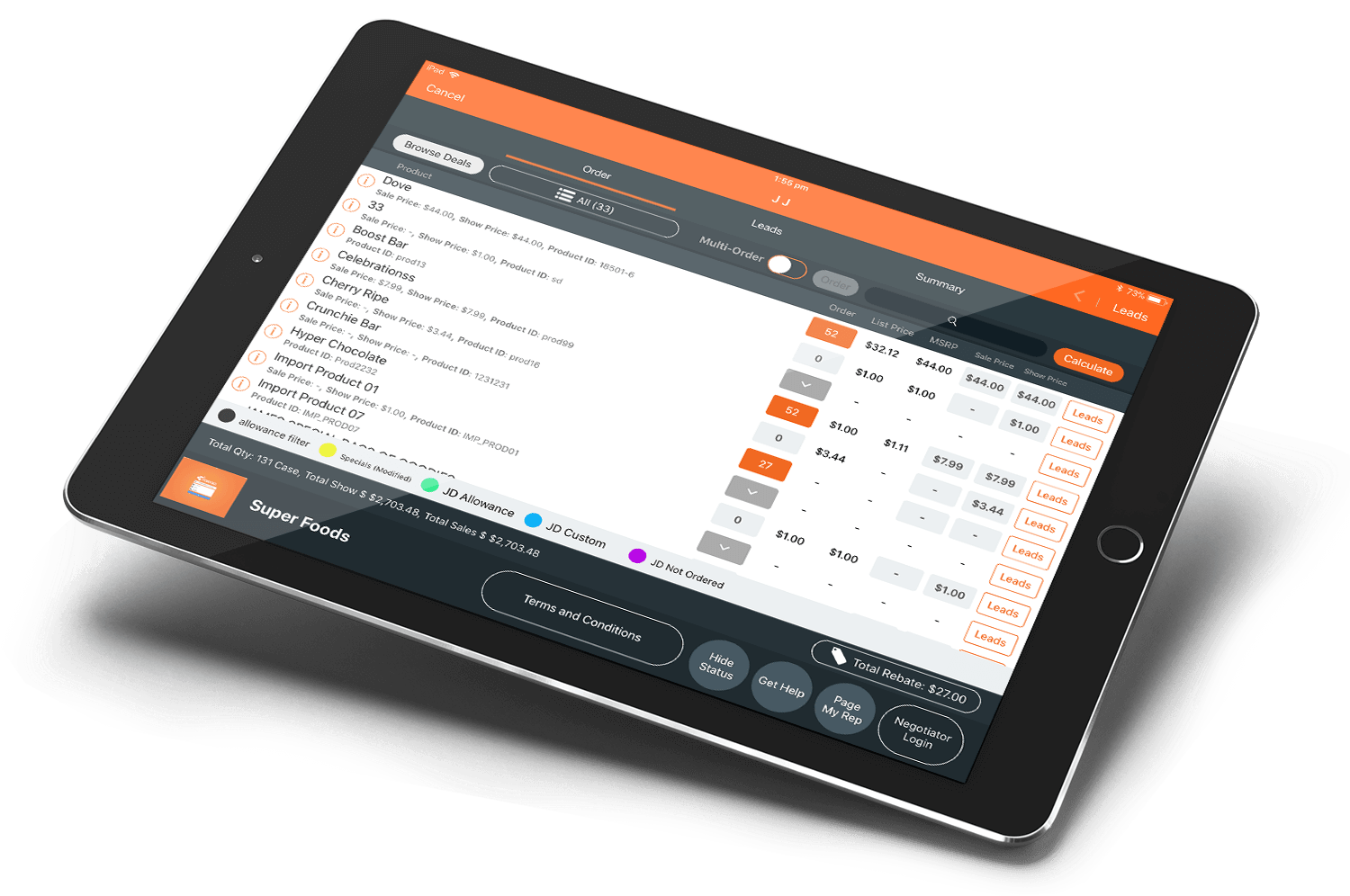 A virtual trade show platform makes it easy to explore vendors and products just like you would at a physical show. It's a trade show from the comfort of your desktop!
Experience the impact of Perenso's sales execution platform Fill the gap with Perenso to sell better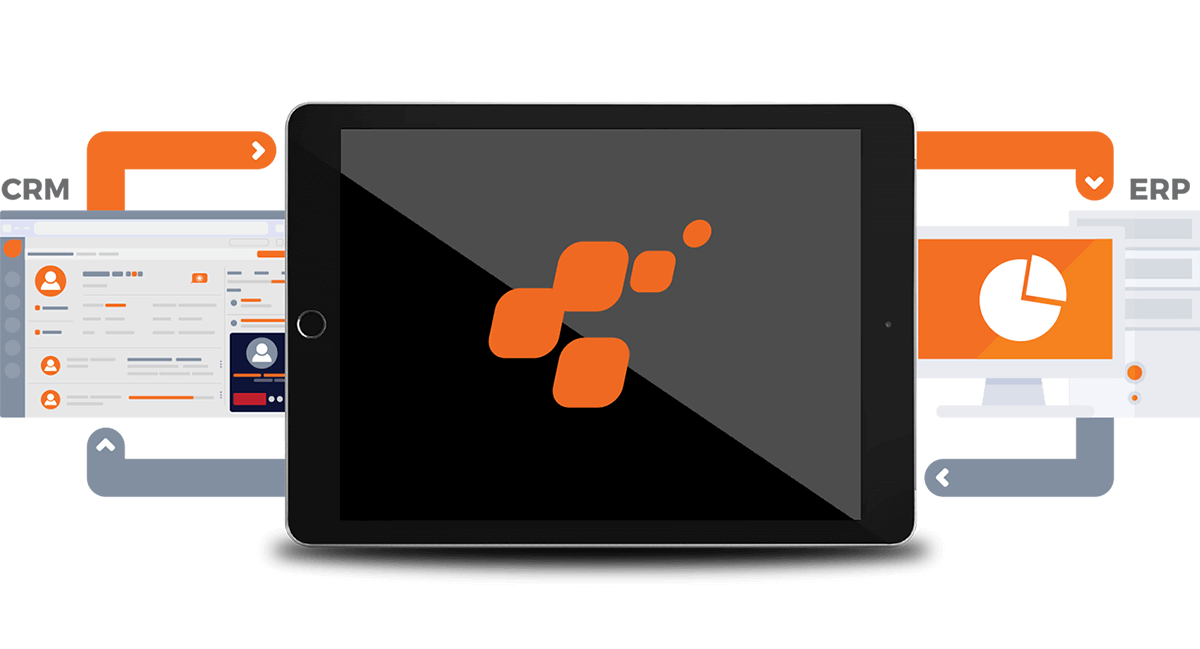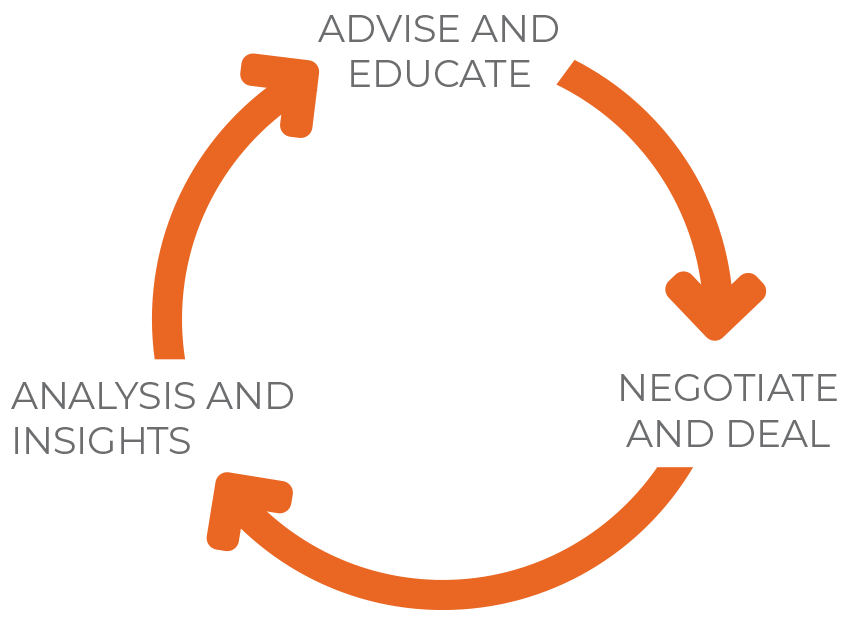 Advise and educate
Provide the right information to the most customers to maximize sales opportunities.
Negotiate and deal
Access what you need, when you need it to sell more easily.
Analysis and insights
Utilize business intelligence to improve sales performance.
Find out how we can help you to sell better.