Mobile Event App For Trade Shows And Events
Enhance the trade show experience for event attendees
Booths
Customers can access contact info, products, content, and view booth location on the show floor. Attendees can favorite pieces of content and email it to themselves for future reference.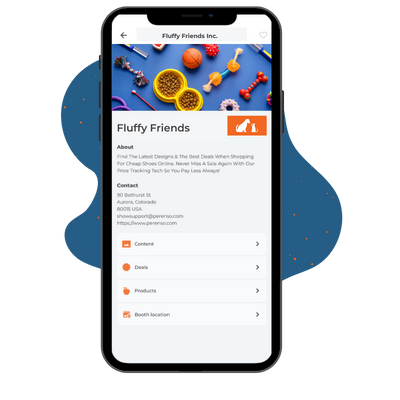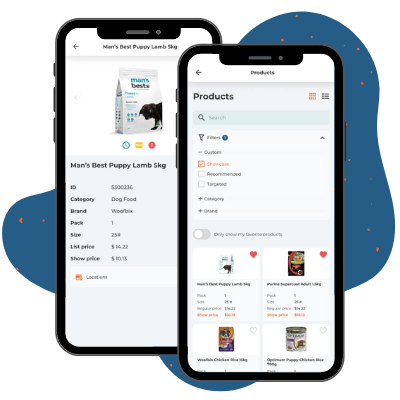 Showcase Products
Feature special items including new, clearance, low inventory, etc. Select specific products to get details about each item.
Kit Components
Ability to share information about kits. Attendees can easily view details about all the items included in the kit.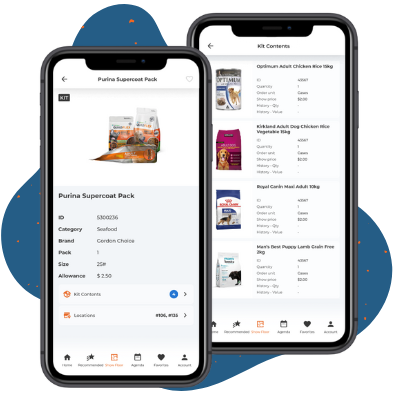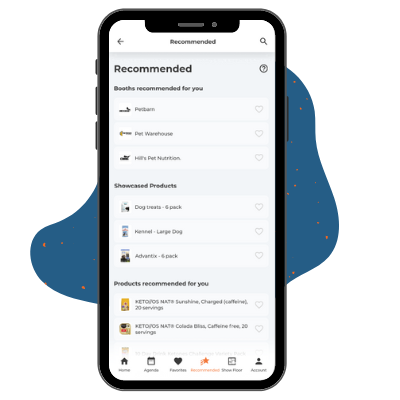 Recommended For You
Specific booths and products can be highlighted for individual attendees.
Favorites
Give customer attendees the ability to create shopping lists so they can buy more efficiently. Attendees can save items of interest including products, booths, vendors, content, and seminars.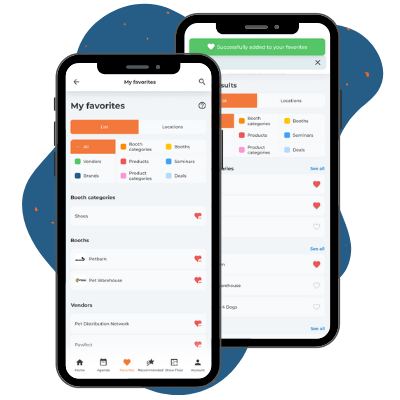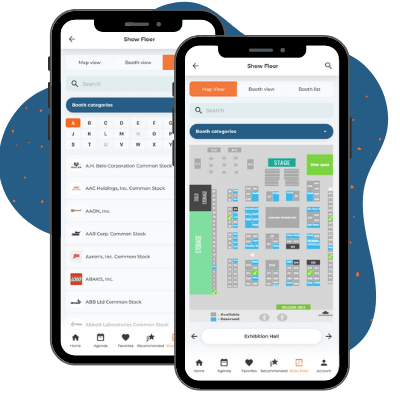 Navigating The Show Floor
Event attendees can access the show floor map or view the list of booths.
Agenda
View details about scheduled seminars, demos, and special events. Ability to set reminders, add to calendar, view on-demand seminar videos, and register for seminars.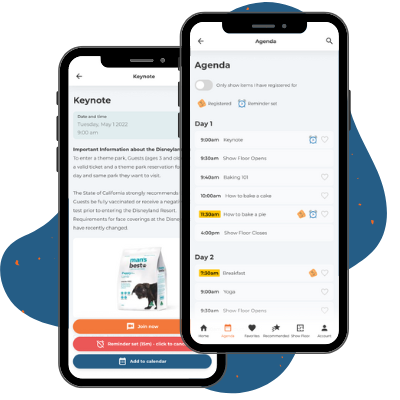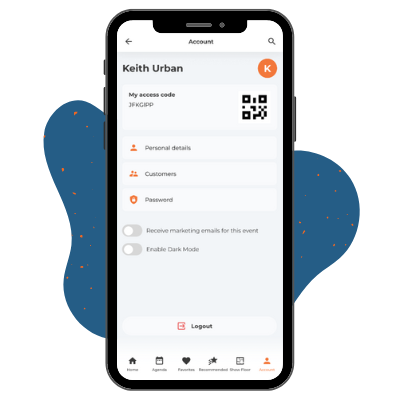 Attendee Details
Access the QR code for easy check-in. View and edit personal details and ordering groups.
Venue Details
View the venue's address, contact info, and any other important details and/or requirements.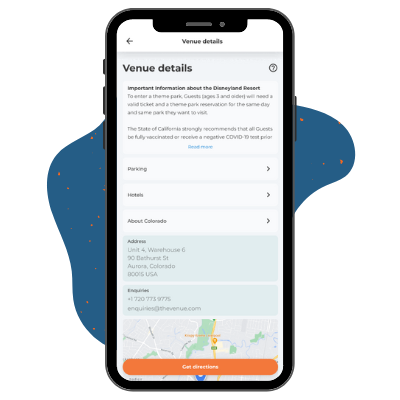 With Product Information Right At Their Fingertips, Attendees Are Able To Shop Smarter
What Challenges Does Perenso's Mobile Event App Solve?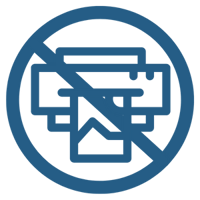 Reduces printing costs of on-site materials such as agendas, maps, etc.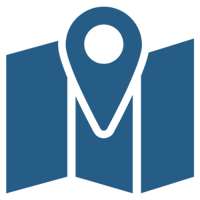 Improves on-site navigation of the show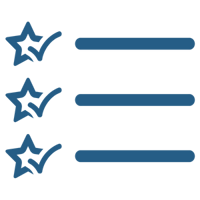 Spotlights key products to help users shop better
Perenso Event Explorer Allows You To Communicate To Attendees With Less Hassle and Zero Paper
Other Solutions To Improve Your Next Trade Show
Customize badges for your next event and streamline the check-in process for attendees.
Enhance the trade show experience for exhibitors, attendees, and everyone in between with the right setup for your event.
Offer special products and deals that are exclusive to the show to encourage attendance and sales.