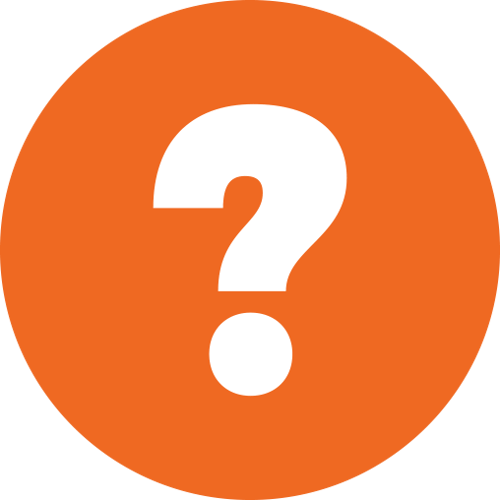 In Short:
We understand you and your business.
We do what we say we will.
We care.
The Longer Reason:
Perenso's platform is a product that works for you.
Appreciate the seamless integration with your existing business processes and systems. Grow your business without restriction; our system evolves with your changing needs. Obtain an application-specific solution for any occasion.
Perenso is a partner that works with you.
This is personal; we work with you to solve your business challenges. Years of experience means we understand your needs like no one else. Enjoy the ease of working with us; you can count on us to get it done.
Who We Are
Born from the notion that "there has to be a better way", in 1994 in Sydney Australia Perenso set about building exactly what a B2B company needs to sell better. Working closely with our customers, we were soon a leading B2B eCommerce and field sales automation platform in the Australian market.
We then expanded our reach by working in an alliance to provide our B2B eCommerce capabilities, and supporting event capabilities, to the United States trade show market. Perenso eventually assumed sole responsibility for delivery of the trade show platform and gained a knowledgeable, resilient, dedicated, and customer-focused team in the US.
We still search for a better way. We work with you, and we understand you. We get the job done. We do what we say we will. It's who we are.
Watch To Learn Why Our Customers Continue To Choose Perenso.
Some Of The Leading B2B Brands Selling Better With Perenso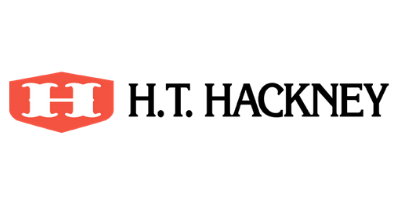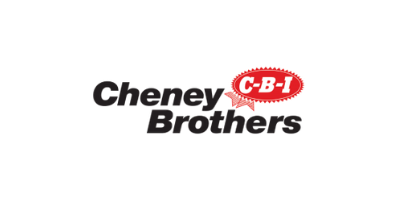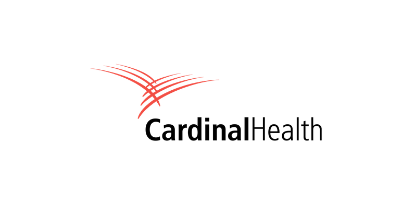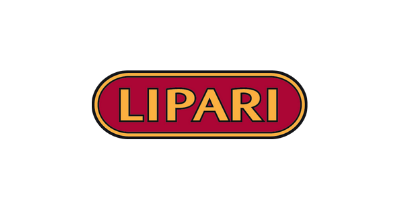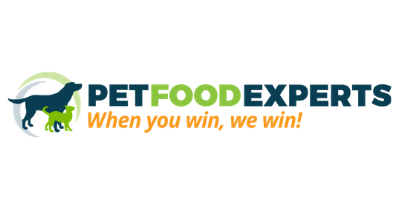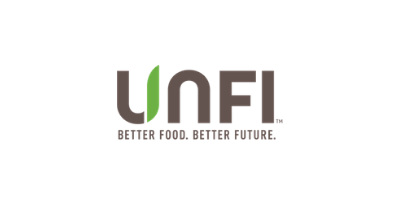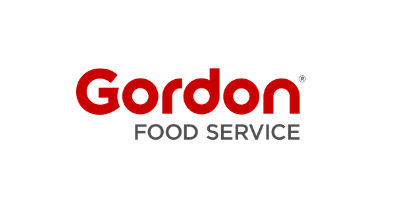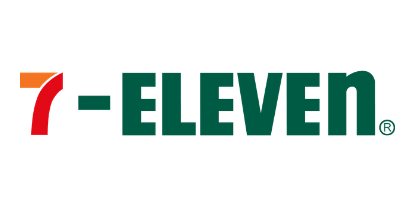 What Customers Are Saying About The Perenso Team
The people at Perenso are a can-do group. They care about our business as much as I care about our business. It is a team effort. Their adaptability to what we need is just outstanding. That's what keeps us there, that's the relationship that we have with the Perenso team. They're just good people to work with. We have people we know have our back. They're trying as hard as we are to make it perfect.

Don Symonds, Lipari Foods
As a new client, the onboarding process with Perenso was seamless. I feel like I gained team members from the moment we started.

Angie Scavuzzo, Scavuzzo's Inc.
A thumbs up for the entire team. We were thrilled we picked them as a team and truly partners for a successful event.

Bart Fornfeist, L&L Supply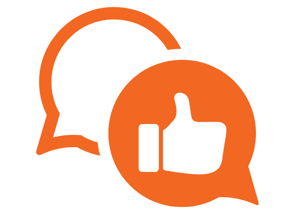 The team at Perenso, from support right through to the management, are extremely hands-on and proactive with their communication.  They have proven time and again to be a valued partner to Brauer. 

Pam Thornton, Brauer Natural Medicine
Over more than 10 years the Perenso team has been amazing in providing top-level customer service and follow-up on any issue that has ever been raised. Their team has been consistently reliable and professional in all my dealings with them and I cannot recommend them highly enough.

Carol Thain, Generic Health
B2B Software Solutions To Help You Sell Better.
Anything. Anytime. Anywhere.
Problem:
Is your trade show ordering process inefficient? Does it take you weeks to enter orders and get items shipped after an event?
Solution:
Perenso offers a simple and efficient ordering-taking platform that makes it easy for vendors and collects data so orders can get out faster. Utilize features like registration, vendor negotiations, content & leads, reporting & analytics, and a mobile event app to sell better.
Problem:
Are your reps spending too much time doing admin work when they should be talking to customers and maximizing their sales?
Solution:
Perenso Field Sales allows you to optimize your sales team by providing reps the tools they need to sell more including content management, route planning, customer targeting, and more.
Problem:
Unsure if you will be able to host a live event? Want to increase attendance at your next trade show?
Solution:
The virtual trade show platform allows you to reach more customers, grow your revenue, and protect your business. Customizable lobbies, integrated multi-way chat, webinars, and the ability to showcase items and deals help you sell better – virtually!
Problem:
Is it difficult for your customers to input orders? Want to minimize hassle and wait time for your customers' orders?
Solution:
Perenso Everyday Ordering portal and mobile app make it easier for your customers to buy. Customers can order anything, anytime, anywhere with quick and easy order entry.