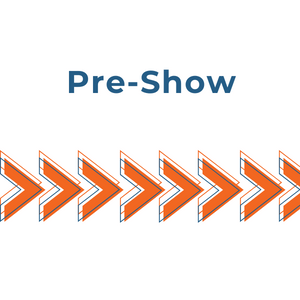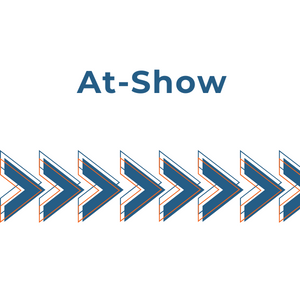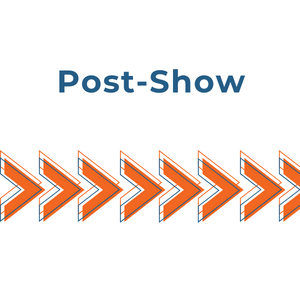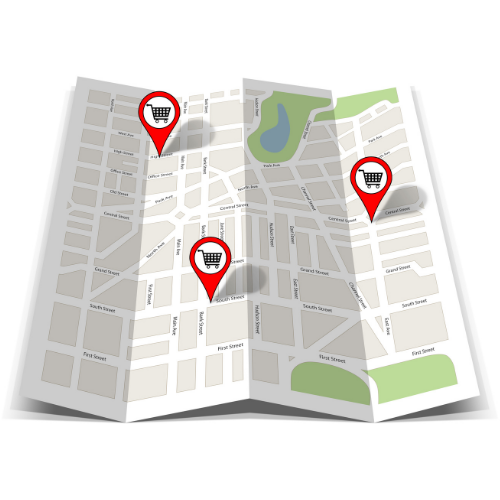 Ordering Groups
Allow attendees to order for multiple store locations
Ordering Groups make it easy for a single purchaser to select multiple different stores to place orders for all at once. Additionally, orders can be placed under a single account and later allocated to the preferred locations in the group.
Ordering Units
Sell products that have multiple ordering units
Allow customers to purchase products in all the different sizes they're available in. Whether that's by the pound, each, case, pallet or any other selling options you offer.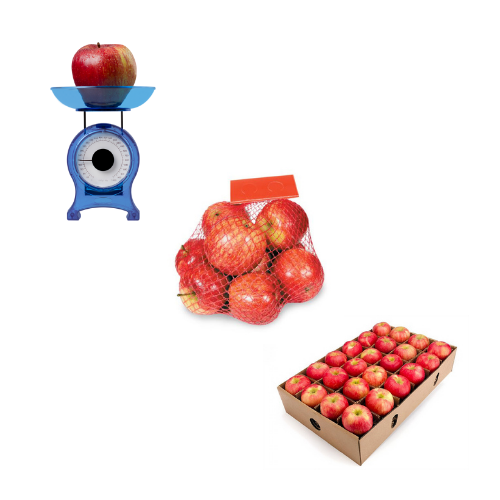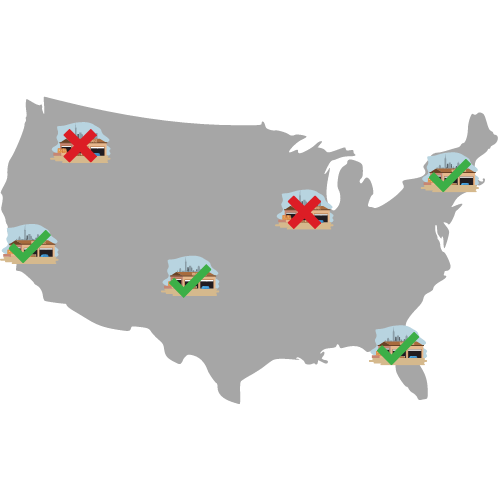 Warehouse Availability
Make it easy to determine where a product is available
Create multiple warehouse and load products and customers, per warehouse. Products won't be visible to customers who cannot purchase them from their warehouse.
Product Inventory
Set stock levels for individual products
Easily indicate products that have limited stock and provide the exact number that remains. When the product is sold out, customers can no longer place orders for those items.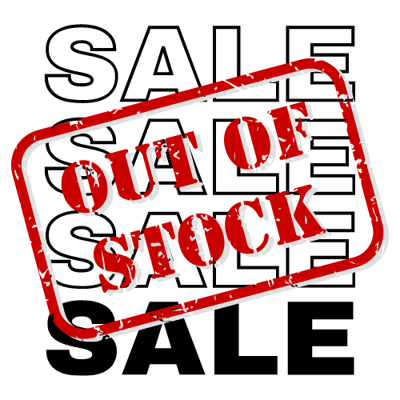 Watch To See Perenso Ordering In Action
Sell better at your trade shows