Everything your merchandising team needs to plan, manage, and optimize sales and in-store operations.
Ranging and Distribution
Merchandisers can quickly identify gaps in distribution for products that are "Core" or "Optional" for each retail site. Make sure your best-selling products are always available to shoppers.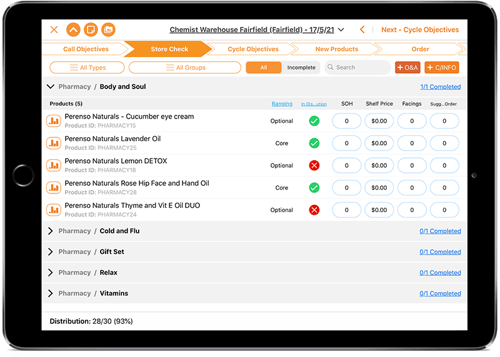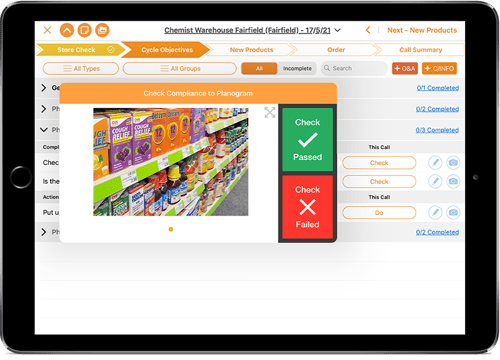 Shelf Display And Planogram Compliance
Merchandisers can conduct stocktakes, planogram compliance checks, and record competitor information while at each retail site.
Why Choose Perenso For Your Merchandising Needs?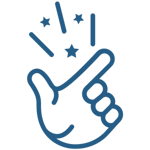 Intuitive and
easy to use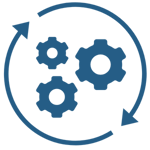 Configurable to your business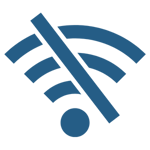 App that works
on and offline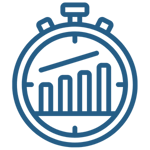 Collect real-time information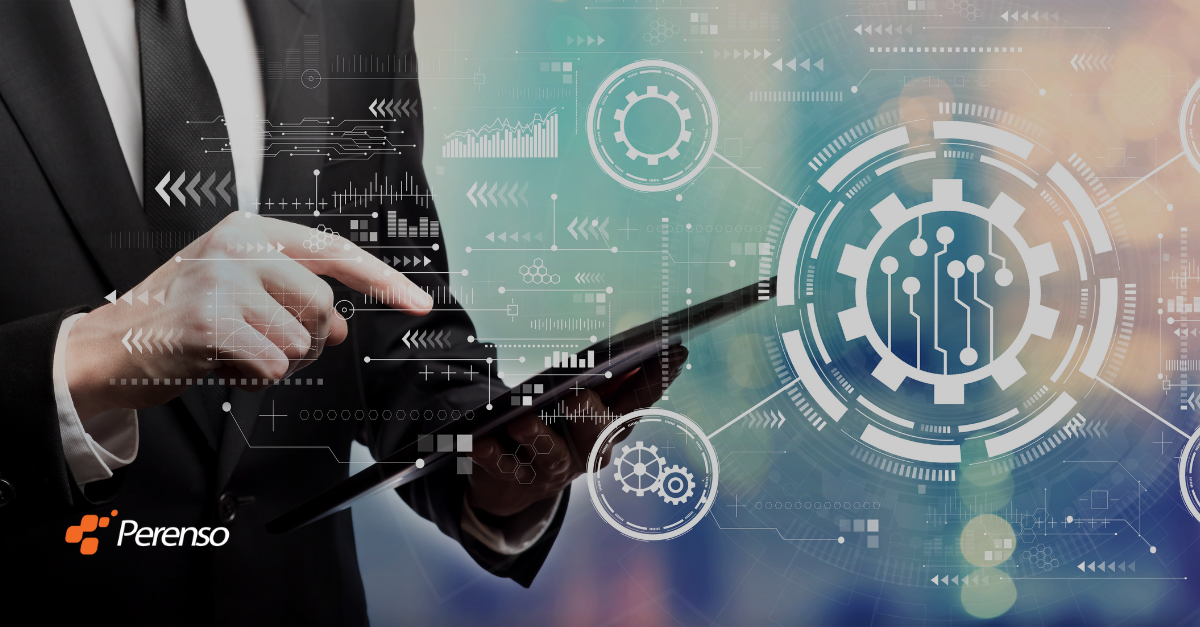 Automation streamlines many aspects of the sales process and frees up the sales team to do what they do best. If you're starting out with field sales automation, here are the 5 steps you'll need to take.
Managing a team that isn't onsite requires unique strategies to help them grow and be successful. Your bottom line is highly equated to their success. Here are eight strategies that will help you successfully manage your field sales team.
Managing a field sales team can be challenging, especially since the reps spend much of their time outside the office. Read more to see how you can improve your team's performance.