Reduce Admin Time By Providing An Easy Process For Exhibitors And Buyers To Track And Manage Allowances.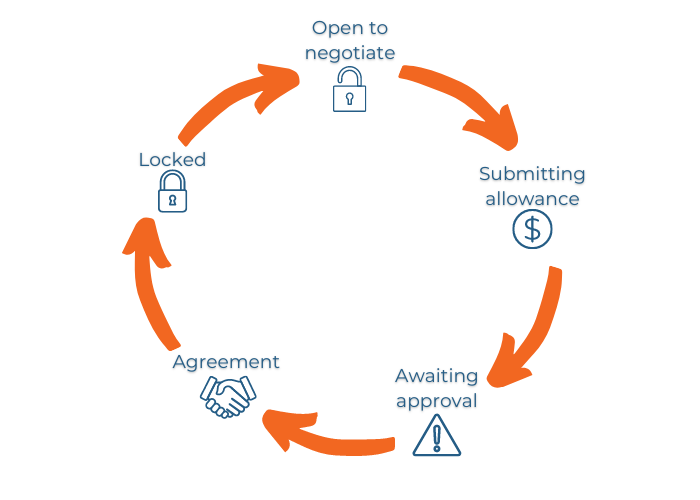 Pre-Show Negotiations and Allowance Collection
Work with exhibitors prior to the show to determine the allowance/discount that will be offered at the show.
Customize columns and headers for buyers and exhibitors, permitting access to specific data.

Collect allowance by each delivery window or range
Provide a Simple Process For Exhibitors To Offer Exclusive At-Show Discounts.
At-Show Negotiations
Allow exhibitors to give deeper discounts to retailers at the event.
Discounts can be offered on individual products, for specific ship dates.

Configure discounts to be calculated based on case quantity or pound quantity ordered.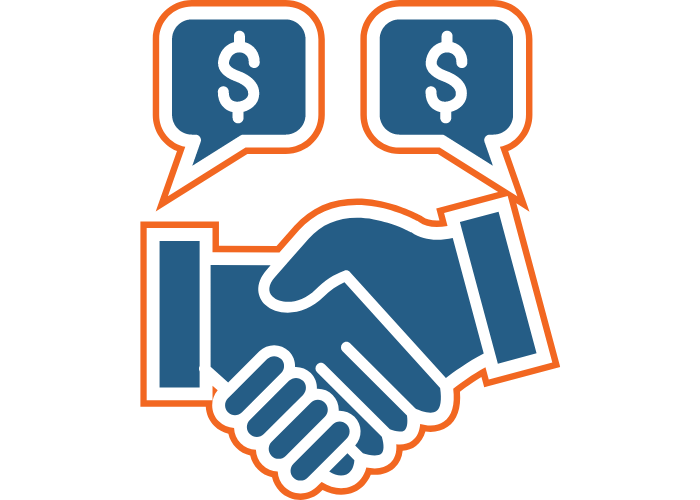 Different Allowance Configurations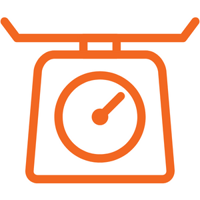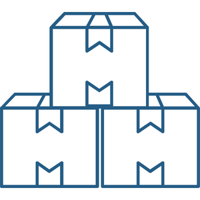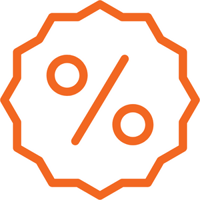 Customize and streamline the registration process for exhibitors and attendees while collecting the data you need.
Enhance the trade show experience for retailers, exhibitors and everyone in between.
Provide customers with useful and valuable product information and track product interest to increase sales.