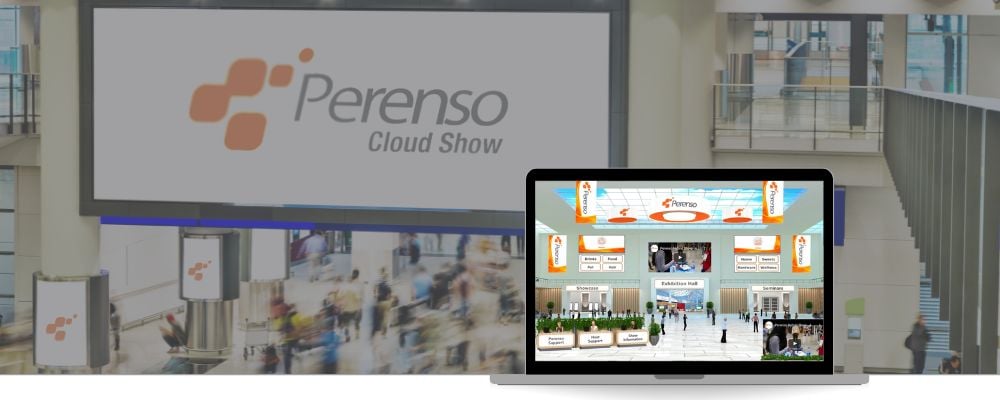 Welcome customers to your virtual trade show with a customizable video or 3D lobby.
Customizable
Choose from any of the preset lobby templates we have available, or select your own background image.
3D Lobbies
Video Backgrounds
Animated Lobbies
Static Images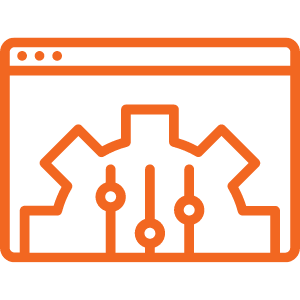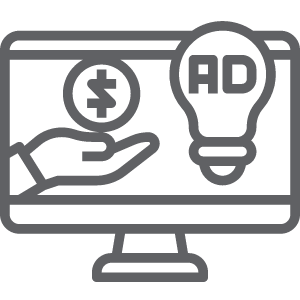 Sponsorship Opportunities
Feature images on the lobby page to direct traffic to specific vendors and brands in the show.
Provide Exposure Options
Generate Additional Revenue
Link to:

Specific Booths
Product Categories


Increase Brand Awareness
Use your colors and logos to create a visual association with your show.
Custom Background Colors
Welcome Video Opportunity
Variable Banner Layout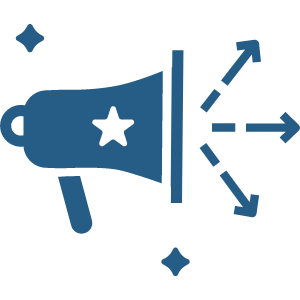 New to the Virtual Trade Show World? We're here to help: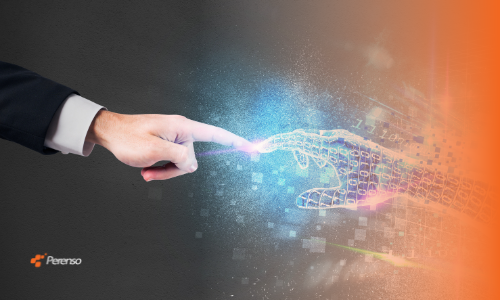 Virtual events have many benefits - the main one being that you can still hold your shows even in these precarious times. Read more to see how we can help you reach, grow, and protect your business.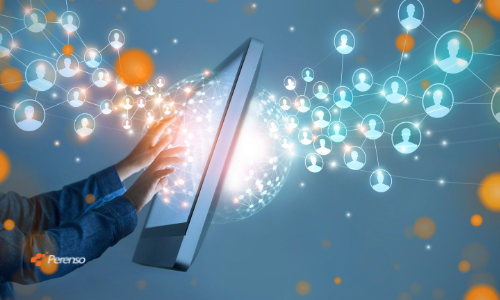 Virtual event platforms offer engaging and interactive solutions and present several benefits that come along with virtual trade shows – one of which is an extended reach.