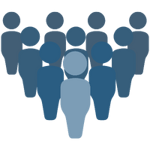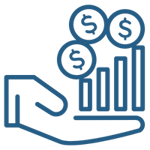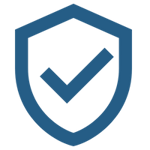 Perenso Cloud Show For Events Online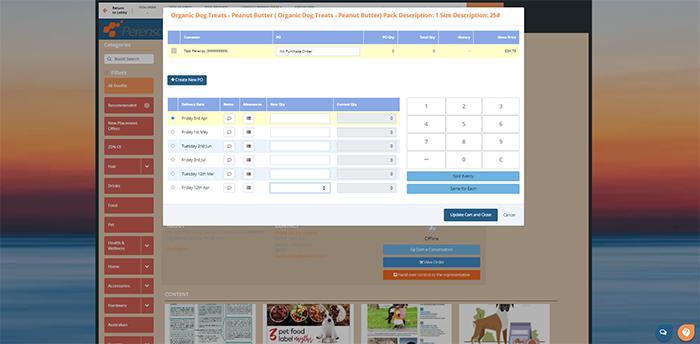 Ordering For Virtual Trade Shows
Sell more efficiently by making it quick and easy for customers to order what they need when they need it, whether its pre-show, at-show, or post-show - we have you covered. Learn more.
Customizable Lobby Spaces
Welcome customers to your virtual trade show with a customizable video or 3D lobby. You can also add a customizable category room to better differentiate your offerings. Learn More.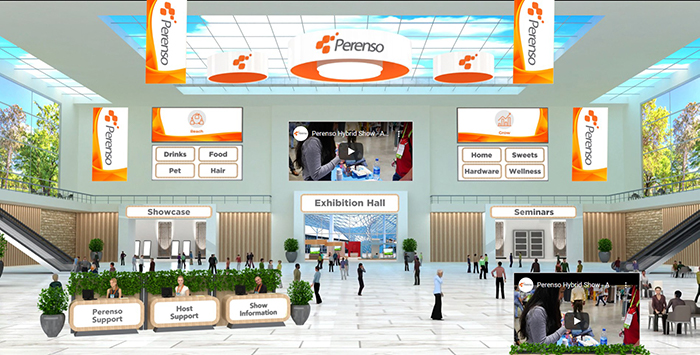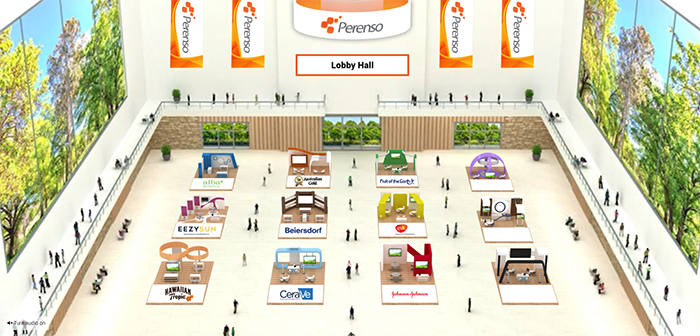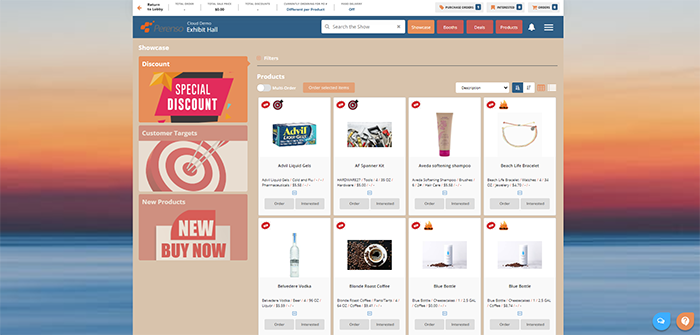 Showcase Items and Deals
Create item showcases to promote new, branded, or deep discount products in the virtual exhibit hall to get more attention on those items and increase sales.
Integrated Multi-Way Chat
Customer and vendor engagement is an integral part of a trade show. Don't lose that experience when going virtual with our powerful, integrated multi-way chat feature. Customers, vendors, and sales reps can all stay connected via text, phone, or video chat throughout the event.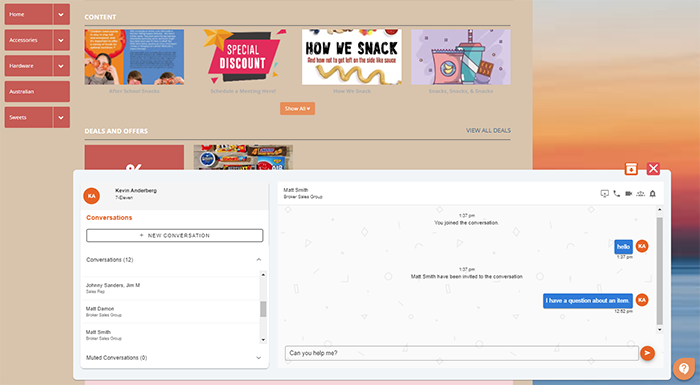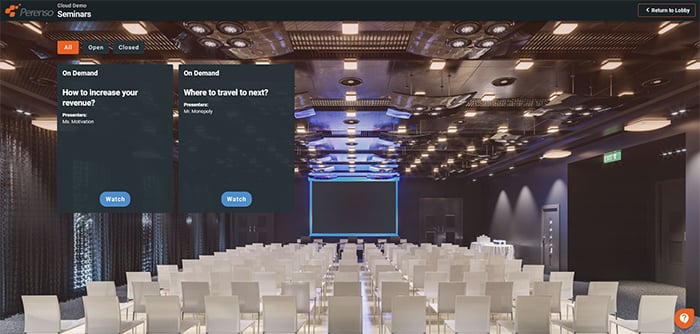 Webinars
Live and on-demand webinars allow you to share information with your customers throughout the virtual event and receive analytics with attendee tracking. With our Zoom integration, it is even easier to host webinars and trainings.
Promotional Sales Events
Eliminate stagnant inventory with special ordering occasions such as seasonal sales, pre-booking, inventory liquidations, and more. With promotional events, distributors can increase orders, accelerate sales, and improve brand awareness. Learn more.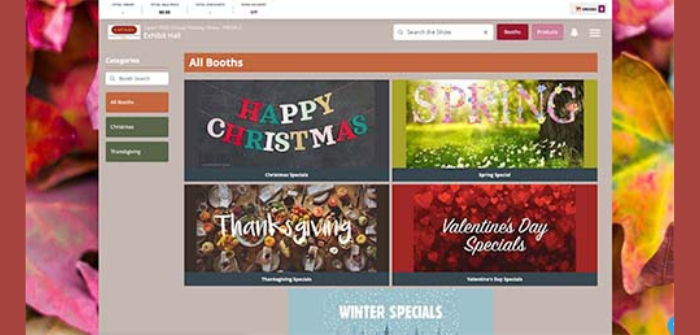 What Customers Are Saying About The Virtual Events Platform.
Cloud Show was spectacular. Vendors love it and have told other distributors that they should use Perenso next year.

Jeff Engel, Foster's Inc.
By switching to Perenso, we improved our platform capabilities and what we could offer to vendors and customers. We were able to elevate our show.

Angie Scavuzzo, Scavuzzo's Inc.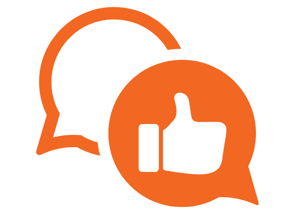 7-Eleven selected Perenso as the platform partner for our first virtual trade show. We were concerned with the shift from a live show to a virtual platform, but the Perenso team successfully executed the show with great results. Sales were higher than our live tradeshows with higher basket size and better participation.

Andrew Lee, 7-Eleven
The refining of the data to get the right item, in the right booth, at the right price, with the right allowance. The data organization has been one of the best things about working with Perenso. We've tightened our timeline between the end of our show and the first ship period because the data is there, it's already ready to go.

Don Symonds, Lipari Foods
Virtual Trade Show Case Studies