B2B Software for Seasonal Sales Promotions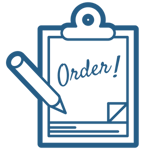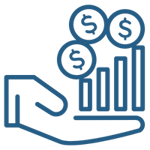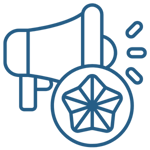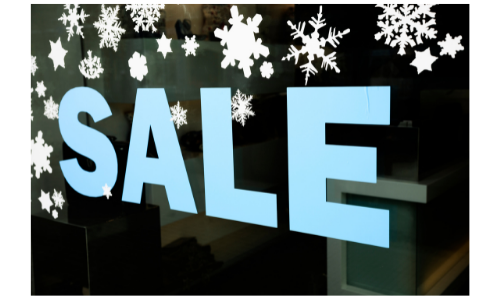 Seasonal Sales
Many holiday and seasonal periods are critical to revenue for many retailers. Providing seasonal promotional sales well in advance allows your customers to prepare for these busy periods.
Pre-Booking
A pre-book program allows suppliers to better plan their inventory and production needs. They are able to secure early commitments to lessen inventory issues and more accurately assess demand for products.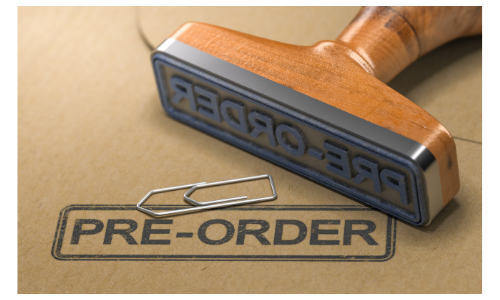 Inventory Liquidations
Need to get rid of inventory that has been collecting dust? Create a special event offering everything at steep discounts and deals.
Watch To Learn More About Promotional Events
Learn more about how you can enhance the trade show experience for you and your attendees through the use of technology at your next event.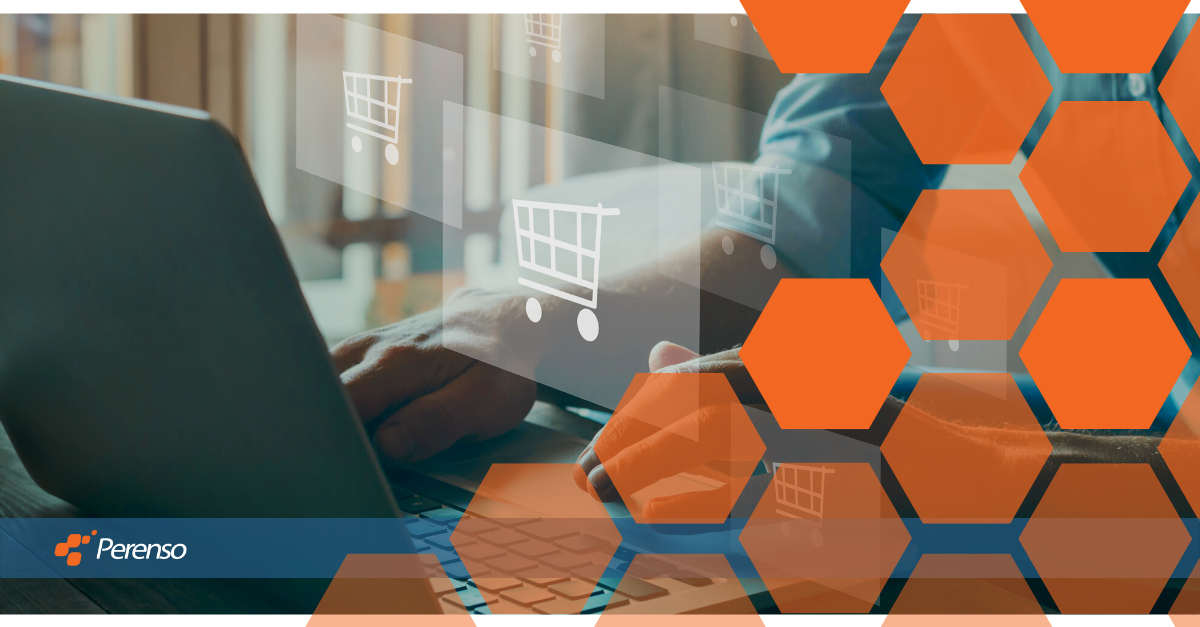 Choosing the right B2B ordering platform for trade shows can be difficult, but knowing what you're looking for ahead of time, can help save you time in your search.
The Perenso Trade Show platform was built with an understanding of distribution businesses, and it provides the tools to improve your next trade show event.