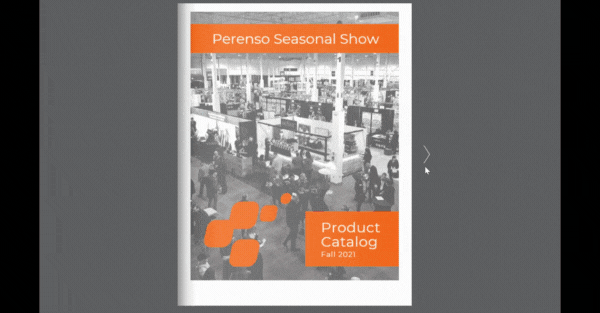 Go Digital. Reduce Waste.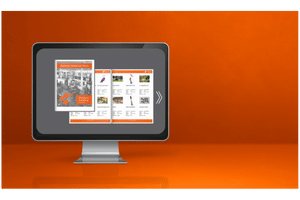 Enhance Trade Show Experience
The digital product catalog allows buyers to preview products before attending the show to create a roadmap for themselves, providing a seamless trade show experience.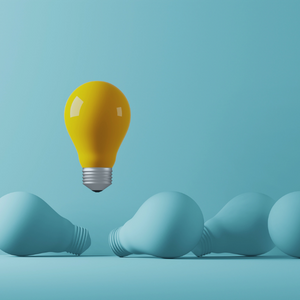 Raise Brand Awareness
The digital product catalog is uniquely customized to your brand. When customers receive your catalog, it will be your logo, your colors, and your company's personality all wrapped up in one digital pamphlet..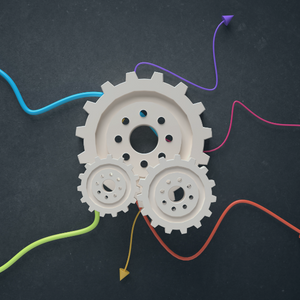 Streamline Sales Process
Share information effortlessly with your customers to advise and educate them on available items. Buyers get a sneak peek of the entire trade show floor, including vendors and their products, moving them one step closer to purchase.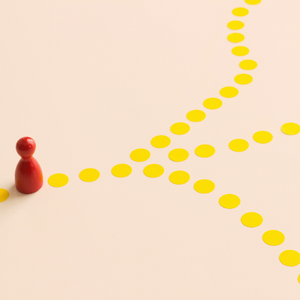 Influence Purchase Decisions
The images added to the digital catalog are appealing and increase the user experience, giving them an idea of what to expect on the trade show floor.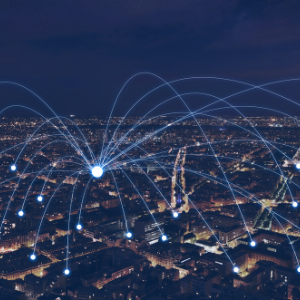 Improve Distribution Efficiency
Send your virtual product catalog to your customers via email in a matter of minutes and host it on a webpage, where it can be updated and accessed at any time.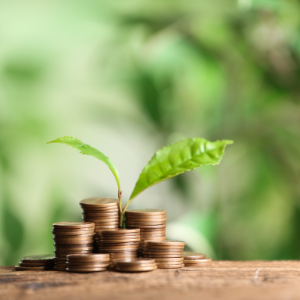 Reduce Waste
Eliminate paper usage and printing costs by hosting your product catalog online. Update images, costs, and product information without having to retract and reprint catalogs.
Explore other ways Perenso can enhance your next trade show:
Enhance the trade show experience for all attendees. Communicate with customers with less hassle and zero paper.
Host an online event on its own, or with a live event, to reach more customers, grow your revenue, and protect your business.
Customize and streamline the registration process for exhibitors and attendees while collecting the data you need.