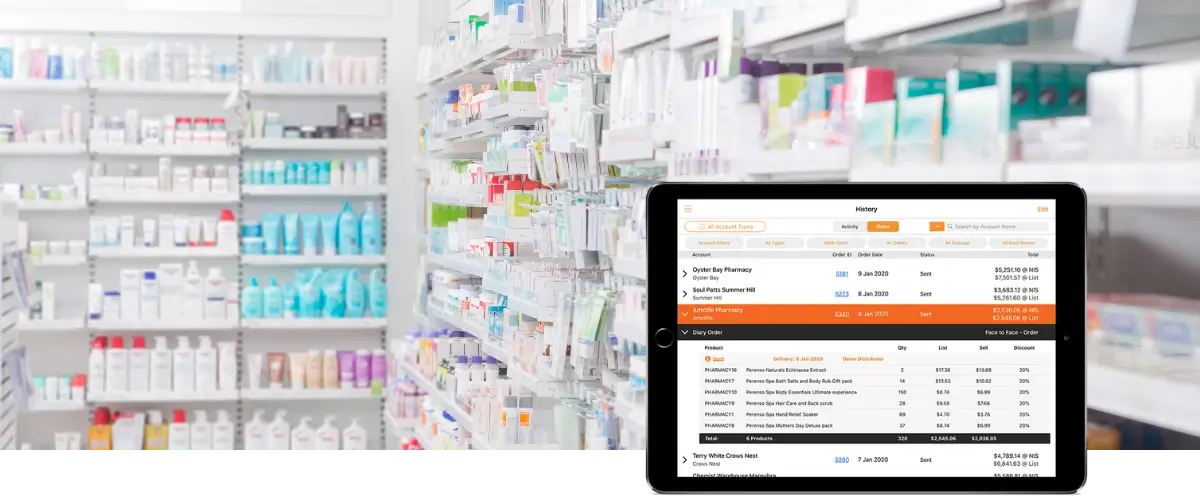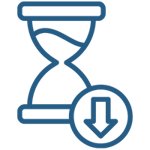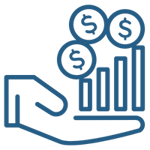 Order accuracy and reduced fulfillment time
Increase accuracy and turn-around time on orders
Access the latest products, pricing, inventory information, and automatically calculated deals
Customize the columns and have all the information available when you need it, including customer order history
Submit orders on-site with offline capabilities
Ensure sales reps know which items they need to focus on
Utilize a "Ranking" column so reps can identify SKUs to focus on while selling to customers

Use the "Ranging" column so your team knows which items are contractually obligated to be in each store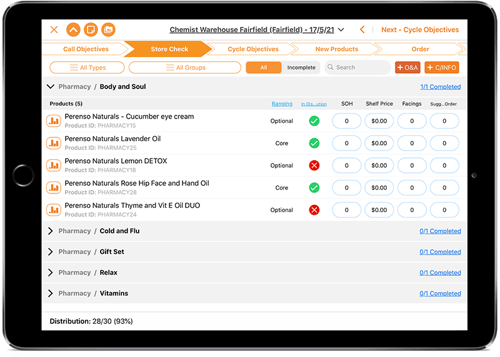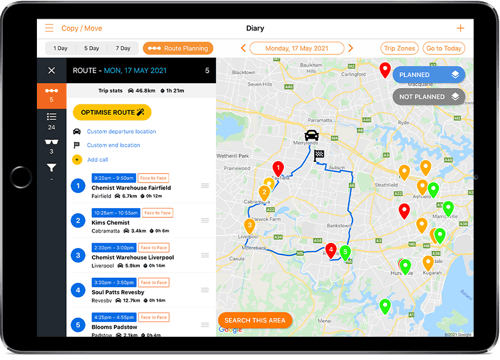 Know what's happening with your reps and customers
View where your sales reps have been throughout the day to ensure they are hitting the right customers

Save money on gas and know your team is spending more time with their customers

When your reps are able to reach more customers, they can sell more products
Give your team the tools they need to sell better
Provide your reps with sales aides so they can advise and educate their customers
They can easily access sales aids, product images, promotional material, videos, and more
Even email pieces of useful content to the customer directly from the iPad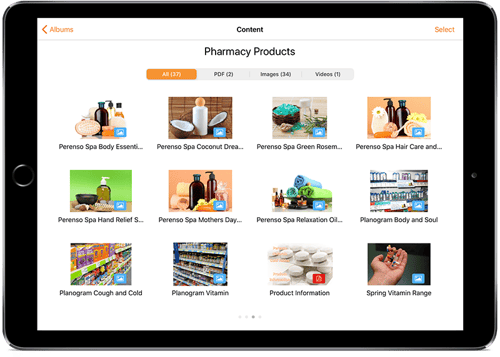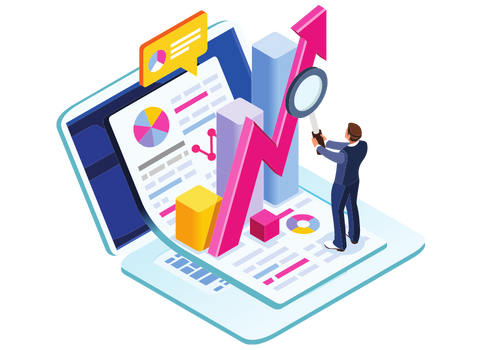 Make smarter business decisions
Customized reporting to suit your business needs
Using a simple drag-and-drop report builder, you can create reports and dashboards tailored to you and your business.
Create reports based on sales, coverage, distribution of your products, and more.
No connection? No problem!
All core Perenso Field Sales functionality is accessible offline because lost internet connectivity should never mean lost productivity.
Want to improve your sales team's performance?
Watch to learn how Perenso will increase efficiency in the field.
Managing a field sales team can be challenging, especially since the reps spend much of their time outside the office. Read more to see how you can improve your team's performance.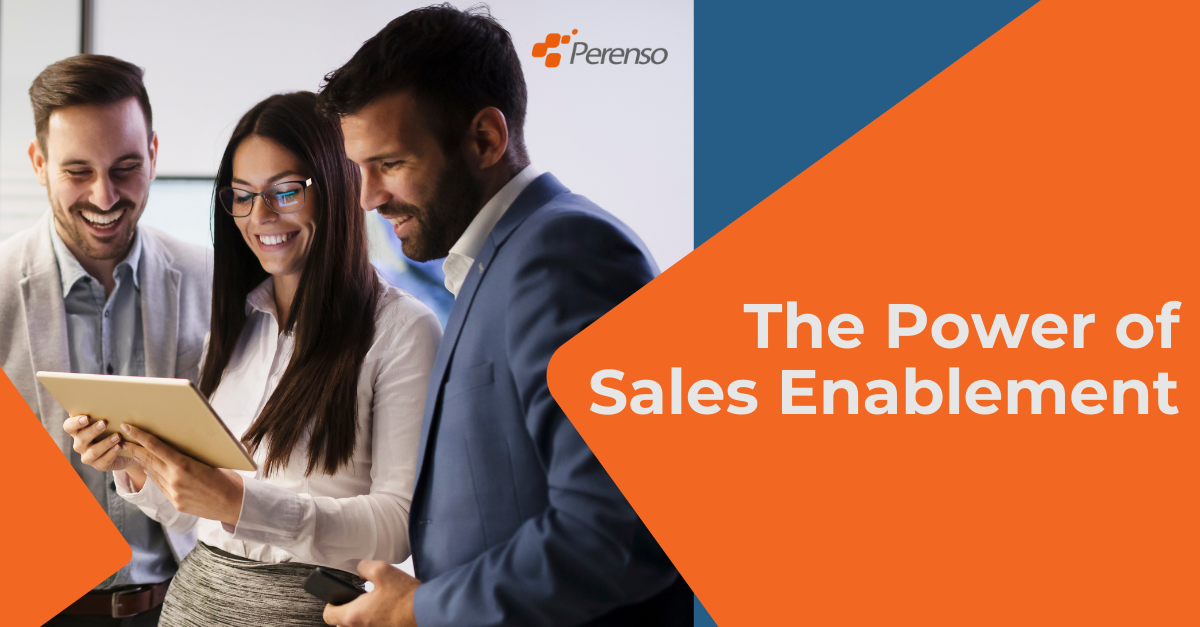 An effective sales team is a leading factor in companies' performance and growth. Sales teams are most effective when they are provided with the proper tools, and that's where sales enablement comes in.
There are many aspects to consider when choosing the right field sales software. Read more to learn how the right features can help you can increase your overall productivity and sales.