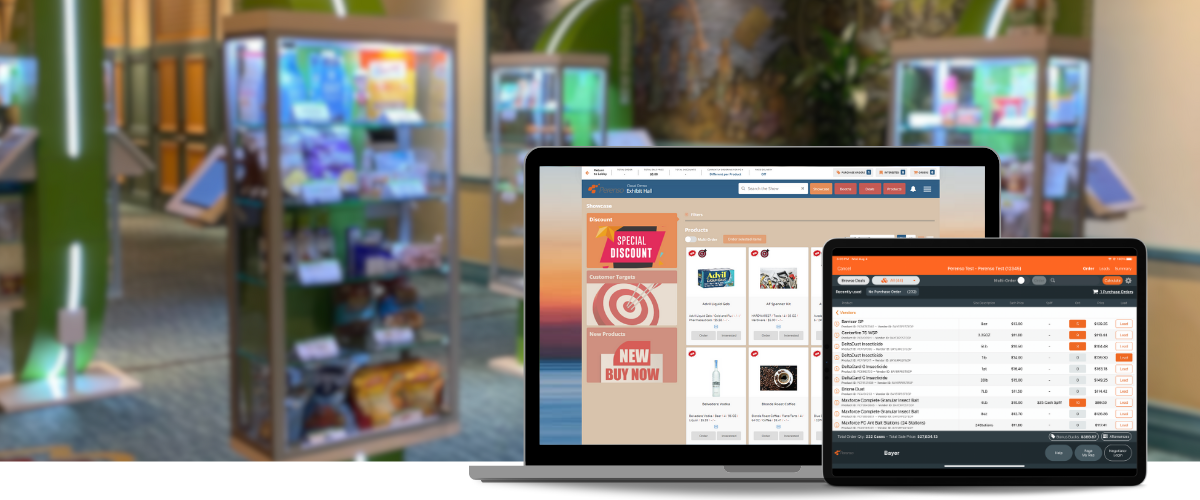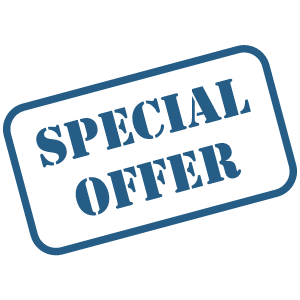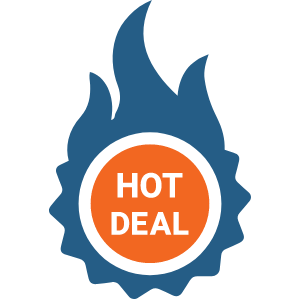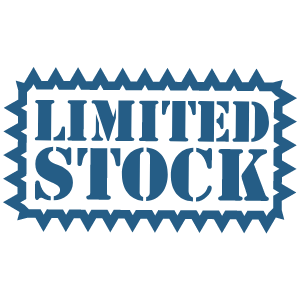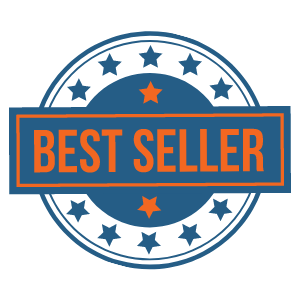 Offer Special Products And Deals That Are Exclusive To The Show To Encourage Attendance And Sales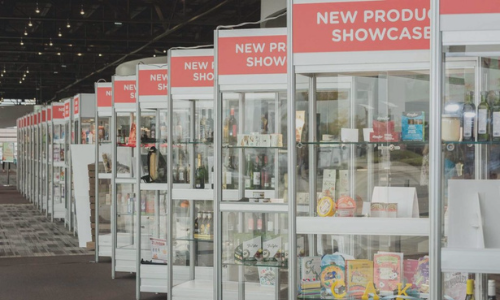 Showcase
Utilize showcase to draw attention to and increase sales on featured products at your next event. Create groups of products by vendor, brand, or a specific category. Some examples may include:
New Items

Seasonal

Targeted

Limited Inventory
Deals
Set up different types of deals to encourage purchases of products and have the deal prices automatically calculated for invoicing.
Deals can be vendor-wide or show-wide and include:
Percentage Off Show Price

Fixed Price

Rebate Per Unit

Rebate Per Weight

Free Stock

Points

Cash Back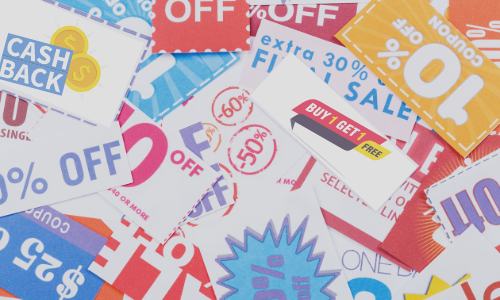 Learn More About Some Of Our Other Trade Show Features For Physical And Virtual Events
Provide customers with useful and valuable product information and track product interest to increase sales.
Welcome customers to your virtual trade show with a customizable video or 3D lobby. You can also add a customizable category room to better differentiate your offerings.
The digital product catalog allows buyers to preview products before attending the show to create a roadmap for themselves, providing a seamless trade show experience.