Help Guide Retailer Purchasing Decisions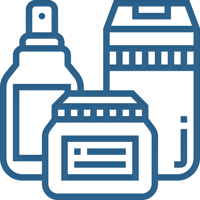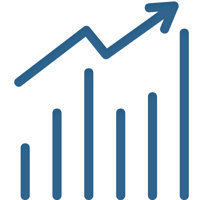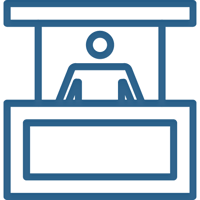 Increase Sales At Your Next Trade Show
Watch to learn how target marketing can help drive sales.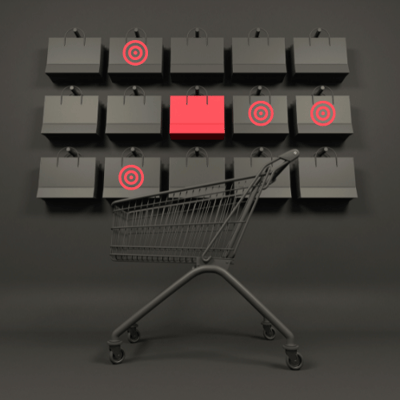 Sales Rep Recommendations
Sales reps can login before the event to recommend products and booths for their retailers to check out while they're at the show. This might include historically purchased items, new items and booths that might be of interest to the retailer or show deals that they should take advantage of.
Customer Convenience
Attendees can view recommended products on the booth app, or they can view their customized list of suggestions on the mobile event app before, during, and after the event.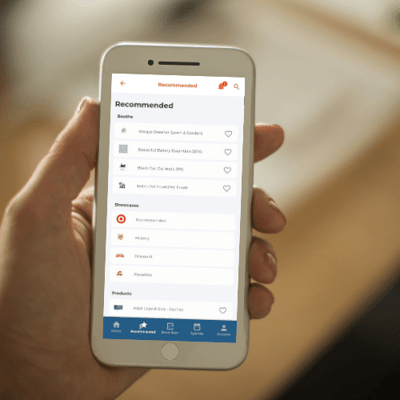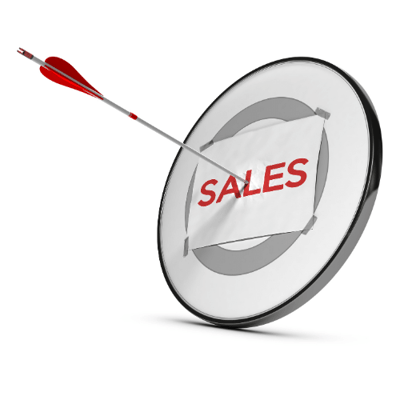 Exhibitor Benefits
Target marketing can direct customers to certain products and booths which would increase brand exposure and allow the exhibitors the opportunity to upsell and drive their sales.
Find out how these trade show features can help enhance your next event
Enhance the trade show experience for exhibitors, retailers and everyone in between with the help of Perenso's on-site features and friendly staff.
Perenso makes complex ordering simple with an intuitive and easy to use ordering app so you can increase show sales.
Give exhibitors the tools they need to provide customers with valuable product information and track product interest to increase sales at trade shows.